ALEXANDRA PANKOVA
Architect. Interior Designer.
Head of Pankova Design studio.
A translator of meanings into design in Deep Business Design.
Creator of the Deep Interiors Design growth space.
I design the interiors of apartments, private homes and spaces for small businesses.
Нахожу связи и создаю пространства, наполненные смыслом.
Opening doors to design.
I teach people to find harmony within themselves and implement it in their projects.
My projects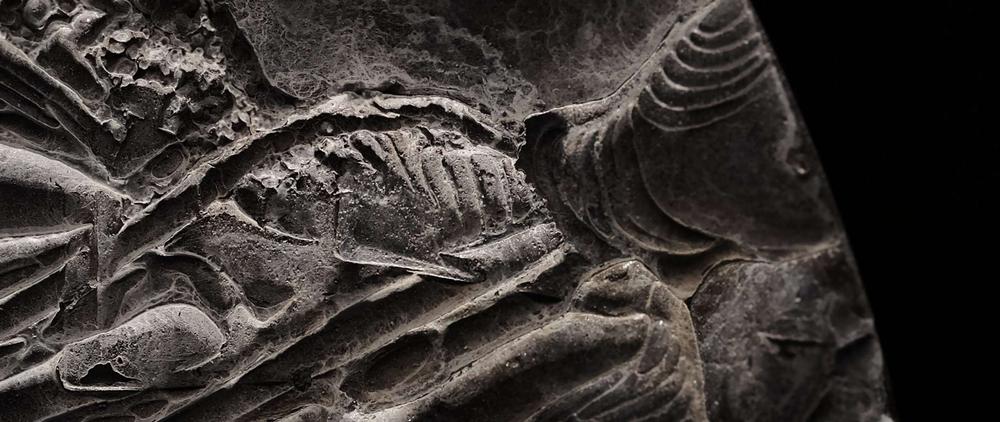 Дизайн-студия Панкова
Interior Design. Sensual. Gently. Deep.
Designing all over the world. Residential and public spaces.
Design through the prism of archetypal stories.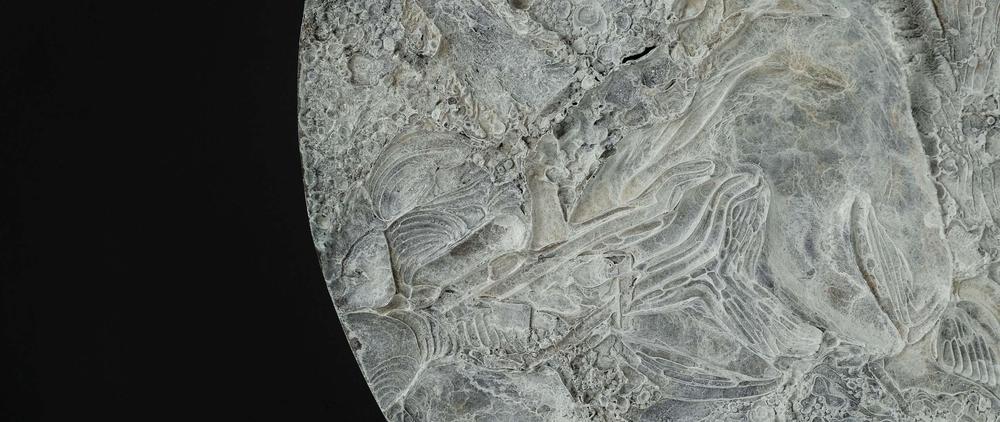 Deep Interiors
Пространство роста для дизайнеров интерьеров, которые хотят стабильно увеличивать доход, уровень и качество проектов. Трансформация через мышление.
Бизнес и маркетинг в дизайне. Дизайн-коучинг.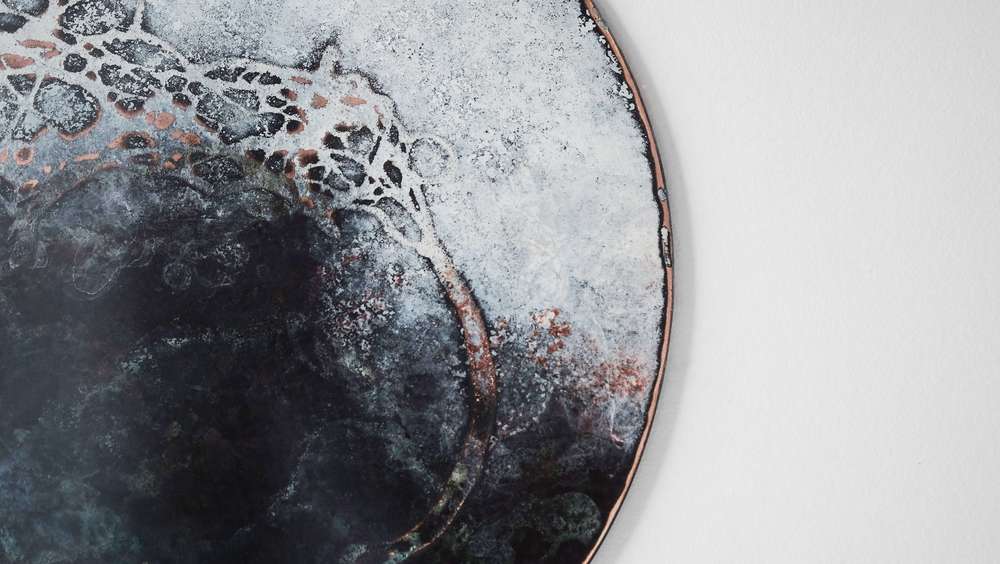 Глубокий бизнес
A course for those who build a business based on a personal brand. I tell you how a corporate identity affects your audience and help you create it based on your values.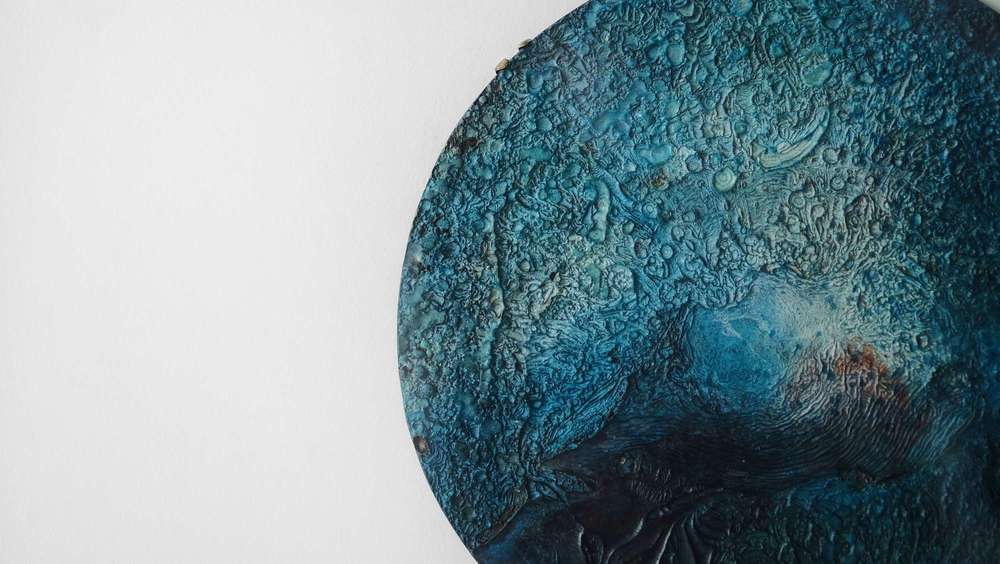 Глубокий дизайн
A club for those who love their home. Interior design for aspiring designers and non-designers. Increase the observation and knowledge of modern interiors.
Be in contact
Leave your mail to receive news about my projects.